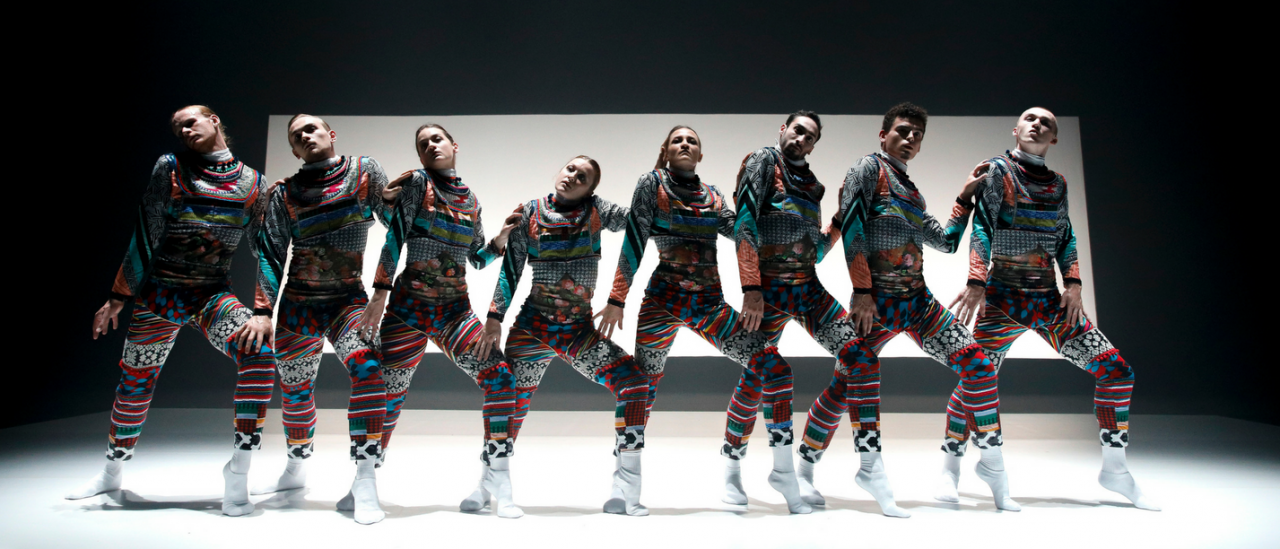 Tundra nominated for UK Theatre 2018 Awards - Achievement in Dance Award
NDCWales and Marcos Morau's Tundra has been shortlisted for the Achievement in Dance Award at the 2018 UK Theatre Awards.
The UK Theatre Awards are the only nationwide Awards to honour and celebrate outstanding achievements in regional theatre throughout England, Scotland, Wales and Northern Ireland. Nominees for the annual theatre awards are suggested by a panel of critics. 
Tundra premiered last autumn as part of NDCWales and Marc Rees' large scale spectacle event P.A.R.A.D.E. which was performed in Cardiff and Bangor. It was later broadcast online, on BBC Four and BBC Wales as part of The Space Capture programme where thousands of people got to see the full length version of Tundra. Since then it has toured as part of NDCWales' Spring tour, Terra Firma across Wales and England.
Chief Executive Paul Kaynes said, " Tundra is a work we asked he Spanish Choreographer Marcos Morau to make for an extraordinary moment – it was part of our event P.A.R.A.D.E. to mark the centenary of the Russian Revolution. But its enduring success means that we've taken it around dozens of venues across the UK and Europe. All credit Marcos for creating such a spellbinding piece of dance."
NDCWales has been nominated alongside Ballet Black for Cathy Marston's The Suit and Northern Ballet's The Little Mermaid.
This year's UK Theatre Awards will take place at London's historic Guildhall, on Sunday 14 October 2018.
Tundra the full length version is still available online to view for free from NDCWales P.A.R.A.D.E. page, You Tube and Vimeo.