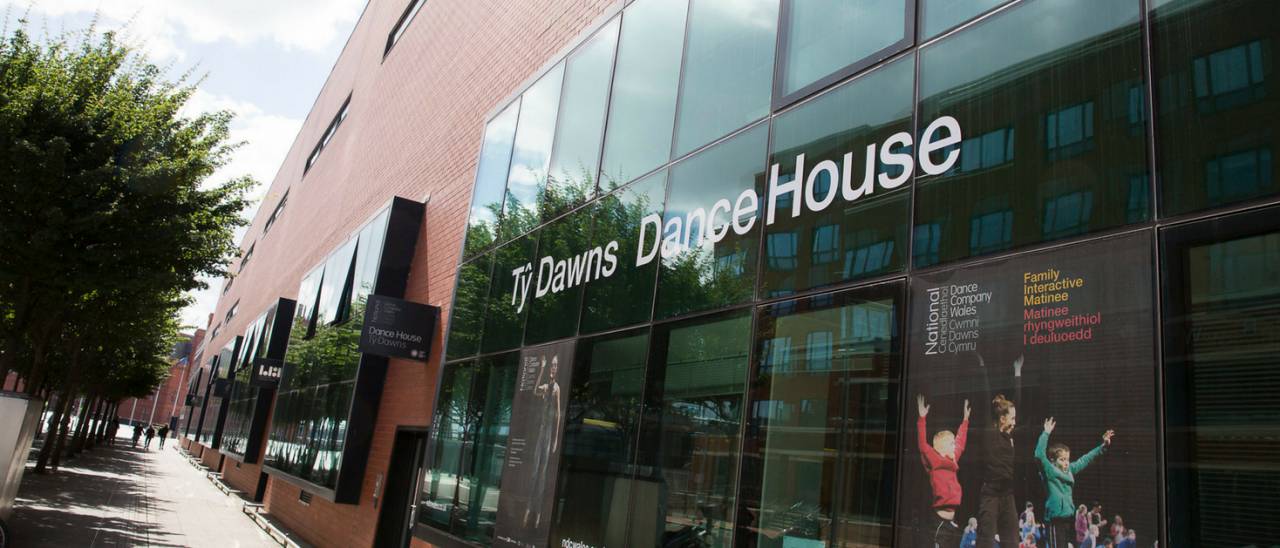 Hire
A home and a hot bed for dance in Wales.
As well as being the home of National Dance Company Wales, the Dance House is a world-class production facility and performance and rehearsal space for local artists, community groups and touring UK companies.
We have two stunning dance-orientated spaces, both of which are available to hire throughout the year at a competitive rate, as well as a lounge area, office space and an intimate roof terrace.
If you are interested in hiring one of our spaces, please fill in an enquiry form and we will respond as soon as we can.