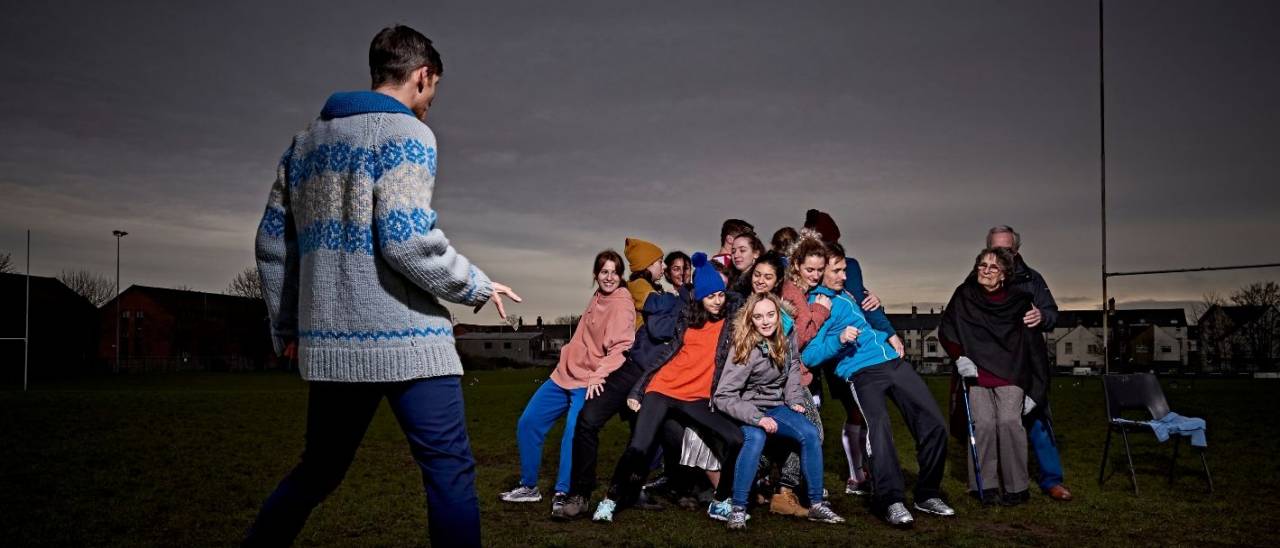 About NDCWales
National Dance Company Wales creates extraordinary and inclusive dance which engages and resonates with audiences; we work with the best dancers and choreographers from across Wales and the world to make dance for stages large and small, in unusual spaces and online.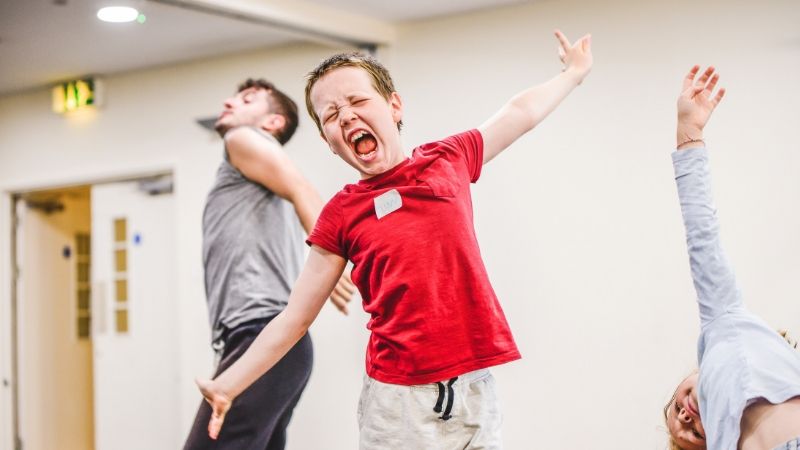 We perform across our communities in Wales, the UK and overseas taking people on journeys of discovery, creating opportunities to participate, discuss, watch and learn about dance, about themselves and about the world.
Our status as the National Dance Company is a privilege that informs everything we do: how we make work, who we work with and where work is placed. 
Click here for our annual report