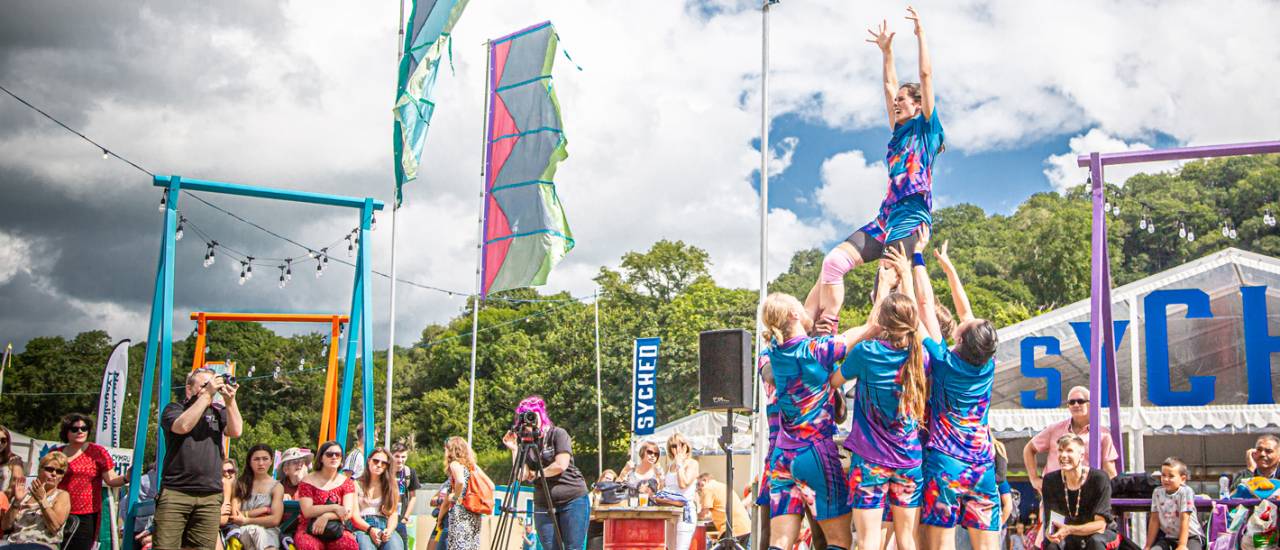 National Dance Company Wales nominated for prestigious award
National Dance Company Wales has been nominated in the 2020 Critics' Circle Dance Awards. They're one of 5 nominees for the 'Independent Company' award, alongside Ballet Black, Shobana Jeyasingh Company, Yorke Dance Project and James Cousins Company. The winner will be announced on 19 February 2020.
The National Dance Awards are in their 20th year and have been organised by the Dance Section of the Critics' Circle in each year of this Millennium to celebrate the vigour and variety of Britain's thriving dance culture. They are presented by the Dance Section of the Critics' Circle, which brings together over 60 dance writers and critics. They are the only awards given by the body of professional dance critics in the UK.  
National Dance Company Wales exists to make excellent and engaging dance with and for all kinds of people in all kinds of places.
The award comes off the back of an exciting year of extensive touring nationally, internationally, and locally- including Japan where they performed a dance based on Rugby in the fan zone at the Rugby World Cup, and a rural tour taking dance to village halls and small venues across Wales.
The company also aims to nurture potential where it hasn't been recognised and develop it where it has. With movement, creativity, imagination and care; as well as creating new opportunities to dance. 
In the last year this support included work-based-learners, youth dance, artist platforms and training and a long-standing Dance for Parkinson's programme.