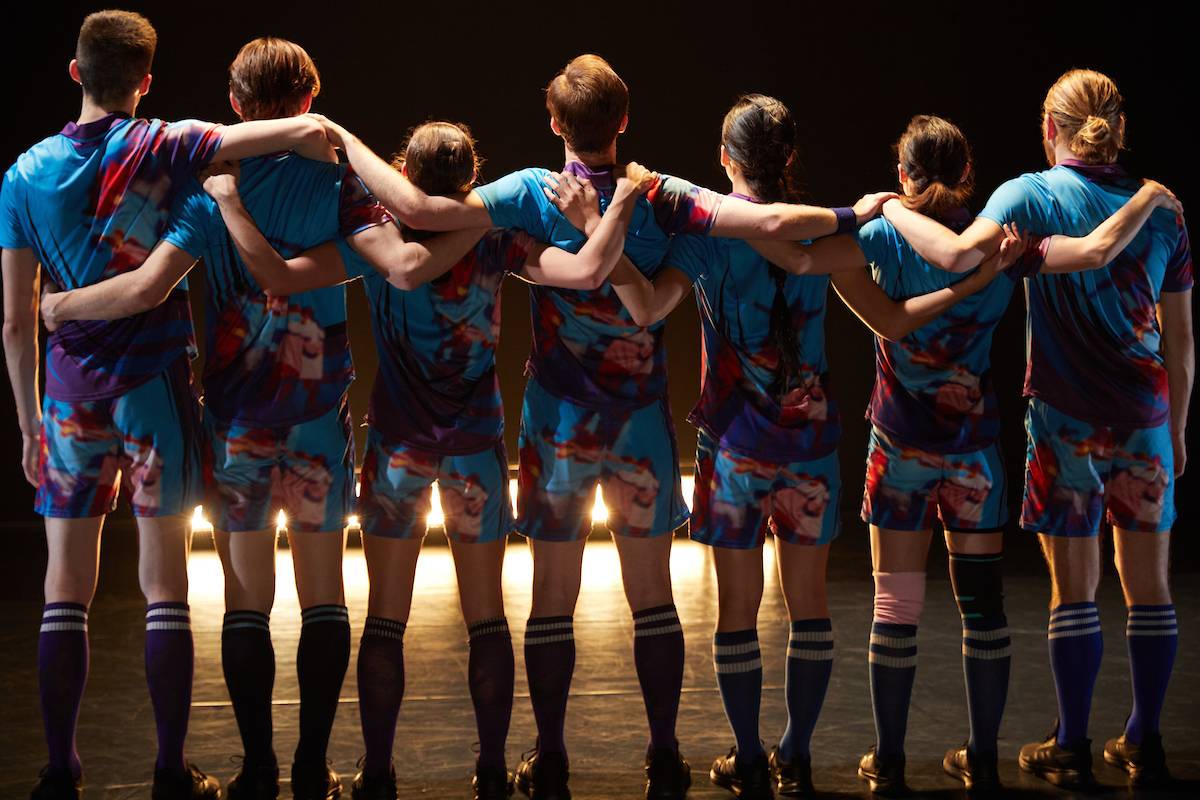 KIN tour cancelled due to COVID-19
You will have read by now about the guidelines on social gathering both in the UK and internationally due to COVID-19.
Our KIN tour dates will not go ahead.
We have also had to suspend our schools workshops, Dance for Parkinson's sessions and other participatory activity at this time.
This is a necessary measure, and our thoughts are with those suffering with the virus.
As an arts charity we, and many companies we work with are at risk of financial hardship since our main national and international touring period for the year falls within the ban.
If you are in a position to do so, please consider using our text to donate number and text NDCWALES5 to donate £5 or NDCWALES10 to donate £10 to 70085