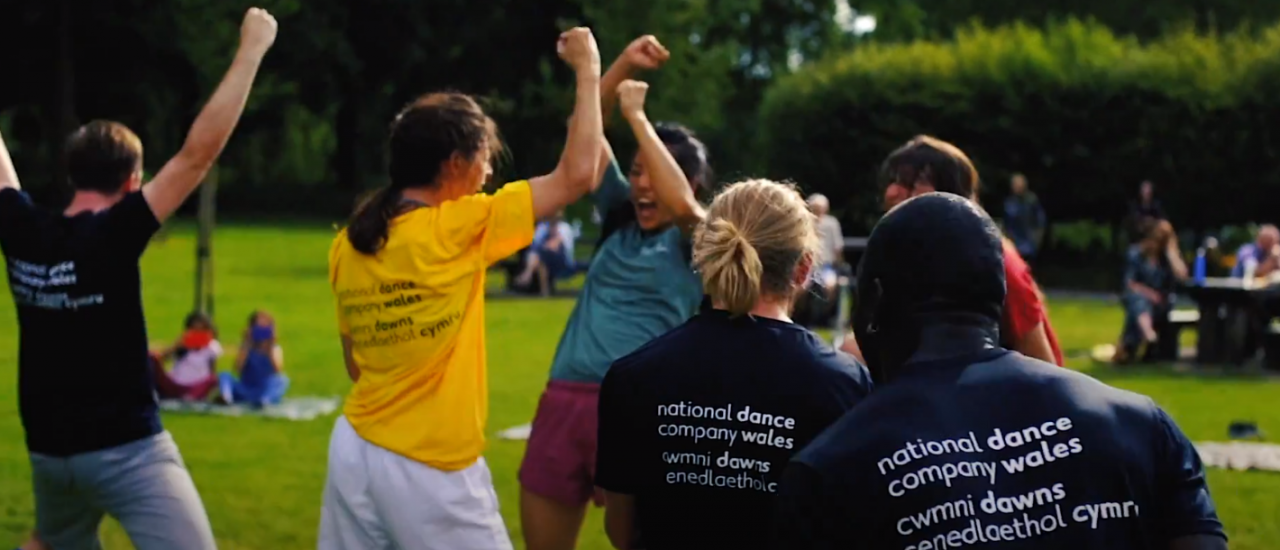 Garfield Weston Foundation Weston Culture Fund makes award to NDCWales  
We are delighted that the Garfield Weston Foundation has awarded us a grant as part of the Weston Culture Fund, announced this week. Over 100 cultural organisations across the UK were granted over £30 million from requests totalling over £128 million. The fund aimed to support the sector to restart its work, refresh activities and re-engage audiences following Covid-19 closures.  
The grant of £155,862 will provide vital support to help us to deliver our theatre and outdoor touring this year and enabling our venues to programme dance again and to bring the joy and healing power of the artform to audiences and participants across Wales.   
We will work together with our venues to navigate the impact of Covid 19, presenting participatory opportunities delivered by NDCWales' Dance Ambassadors to maintain and develop connections with communities in every corner of Wales.   
Our Chief Executive, Paul Kaynes, said, 'This support and belief in our work from the Garfield Weston Foundation provides a valuable boost to deliver this year's programmes and bring dance to all kinds of people in all kinds of places. The Weston Culture Fund will enable us to focus on our recovery and to support others, following the devastating impact of Covid 19 on the arts generally.'