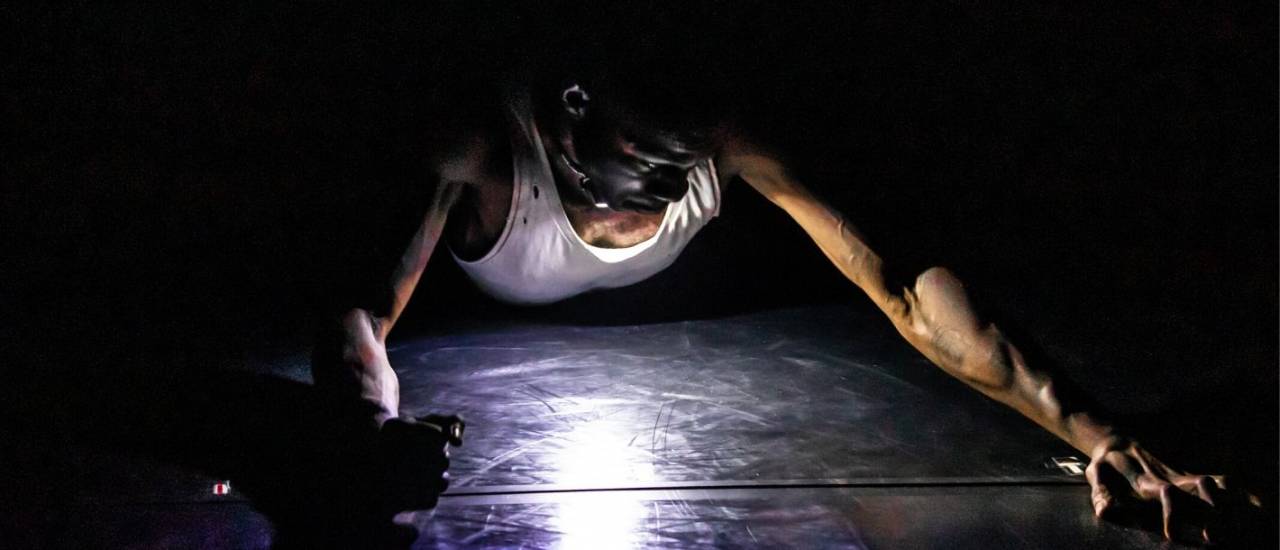 Black Lives Matter: A message from Chief Executive, Paul Kaynes
"At this time of shocking violence, we stand by our black friends, freelancers, trustees, staff and communities of colour. We are taking this moment to celebrate the contribution of black people to dance - as artists, dancers and supporters. This is more than a social media campaign - it's about creating change and delivering social justice: the worlds of the arts and dance must change, for us to become more representative and more creative. And that's what we will endeavour, with all our ability, to achieve. We'd like everyone to join us in this aim to drive change and champion equality."
Photo: 'Codi' by NDCWales Associate Artist Anthony Mastena from Roots 2019.