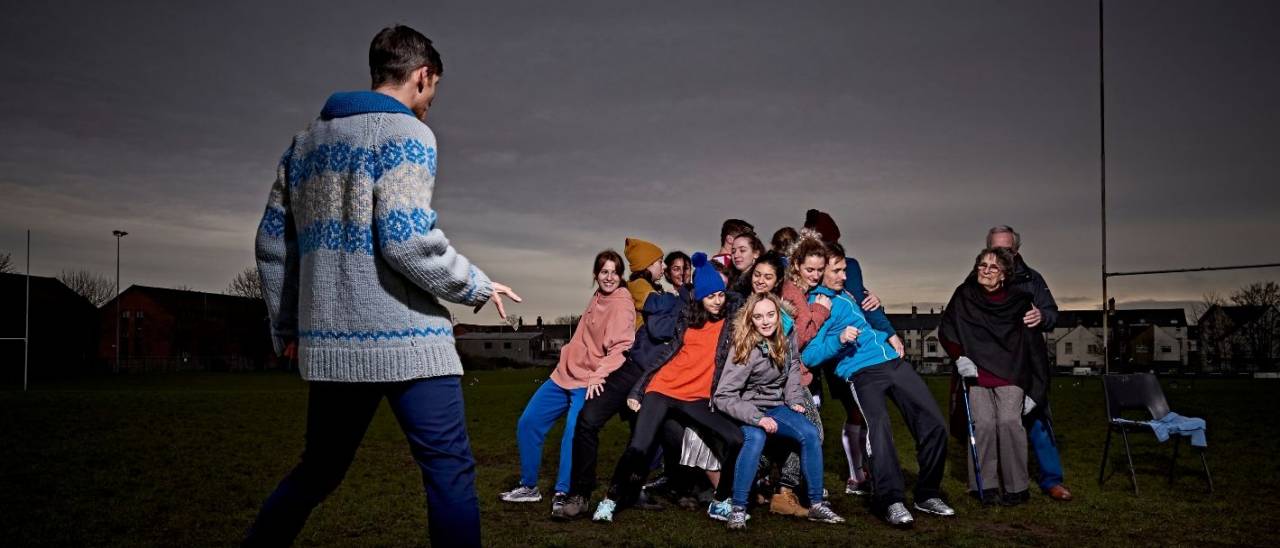 About NDCWales
National Dance Company Wales make brilliant dance with and for all kinds of people in all kinds of places, from Welsh town halls and community spaces to international stages and festivals. We dance indoors, outdoors and online.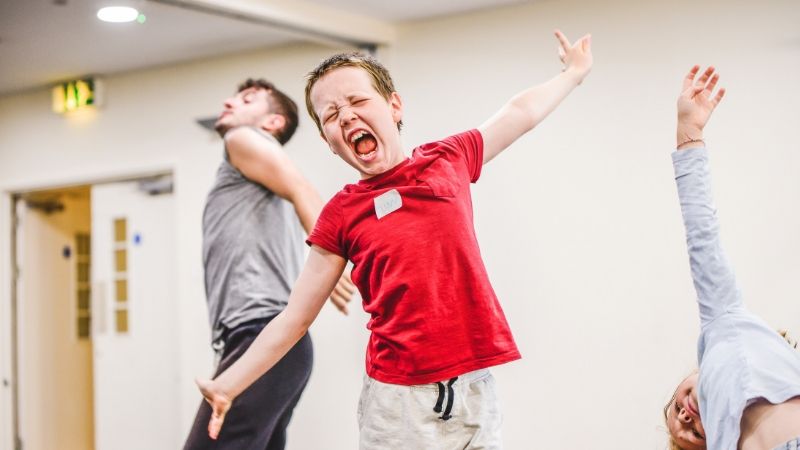 As a repertory company, we create work by a range of choreographers to reflect different perspectives and find new ways of dancing. With innovation, creativity, imagination and care, we help Wales and its communities to flourish.
Because we believe in the power of dance, we share our passion for the artform.  We create new possibilities of what dance can be so that more people can make, watch, participate in and learn about dance in Wales and across the world.
Click here for our annual report 19/20
Click here for our annual report 18/19