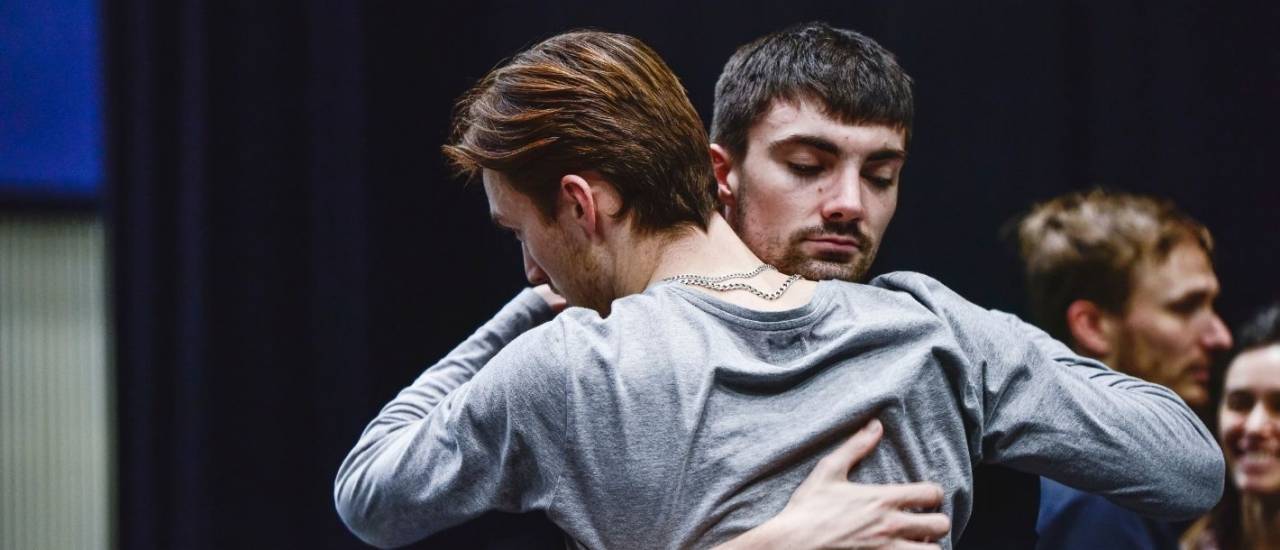 Cancellation of Spring 2021 tours to UK and Europe
Due to the ongoing COVID 19 pandemic, we have had to take the decision to cancel our Spring 2021 tours to UK and Europe. The current restrictions make it too difficult for us to create, rehearse and tour as planned. 
Paul Kaynes, Chief Executive said, "We are hugely disappointed to have had to make this decision. We desperately want to perform live again but that will have to wait until later in the year. We have to once again take positive steps forward and look ahead to the summer when we hope to perform outdoors around Wales." 
Much of our digital content is still available on our Digital Hub to keep you moving and stimulated. We have some new exciting digital plans over the next couple of months including online workshops linked to our recent Plethu/Weave short dance and poetry films, and a new film project showcasing dance across Wales. Keep an eye on our social media channels for news on these and more. 
On behalf of the whole Company, we miss you, please stay safe and well until we can be with one another again.