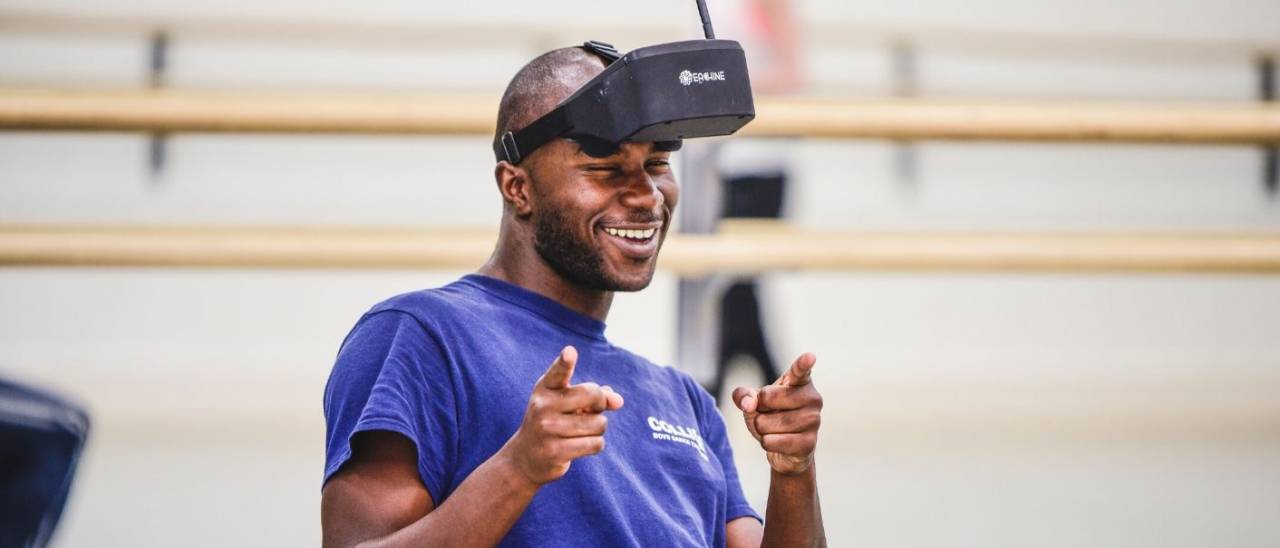 Donate
At NDCWales, we believe in the power of dance! We want to share our passion so that more people can make, watch, participate in and learn about dance in more creative ways.
As a registered charity, we rely on donations from generous people like yourselves to bring dance to all kinds of people in all kinds of places.  
If you would like to contribute to our work, anything that you're able to give is hugely appreciated.
You can make a donation through Paypal here:
https://www.paypal.com/gb/fundraiser/charity/212884
If you would prefer to Text to Donate, you can text the word NDCWales followed by any number between 1 and 20 (£1-20), to 70085. This will be added on to your phone bill at the end of the month. Diolch!
Other ways to can help:
Amazon Smile
You can also support us on AmazonSmile by shopping at smile.amazon.co.uk and selecting 'National Dance Company Wales' as your chosen charity – then every time you shop, Amazon will donate a portion of your spend straight to us with a smile. It doesn't cost you anything, and is set up in a few clicks.
E-Cards
Instead of traditional greetings cards this year, send our special ecard instead and donate your usual spend to NDCWales. Give the gift of dance to your friends and family - plus your donation will be matched by the Colwinston Charitable Trust.
Just visit www.dontsendmeacard.com and search for National Dance Company Wales – must be our full name. Diolch!
Donate today and your gift will be matched by Colwinston Charitable Trust