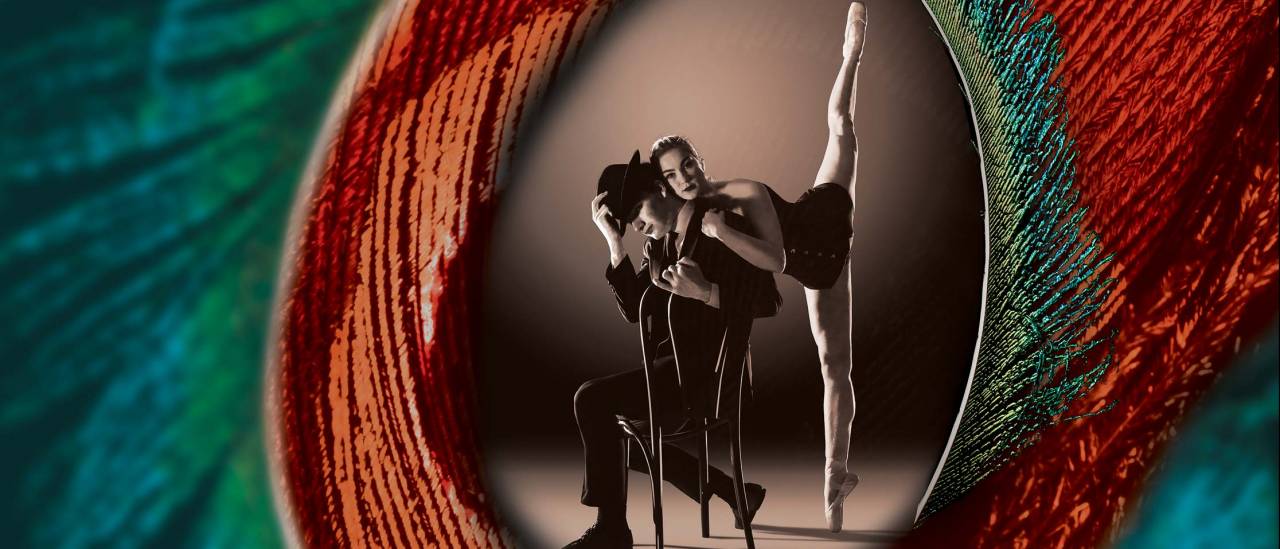 Encore Dance Company Presents
KAB-ER-ESQUE
Tuesday
26 March 2019
Performing Arts Showcase
Singing. Dancing. A daring fusion.
The show has its roots in the creative melting pot of Europe in the middle of the twentieth century where the boundaries of art, music and dance were being challenged and redefined.
The dance pieces bring some exciting interpretations of the likes of Jacques Brel and Edith Piaf to life while the Musical Theatre sequences straddle a hundred years and several thousand miles, to see how the creative forces of Broadway icons John Kander and Fred Ebb, who with the likes of Bob Fosse, have developed these ideas. The origins of cabaret and vaudeville - so prevalent in Paris and Berlin - have been transformed into global hits and Broadway spectacles such as Cabaret and Chicago.
Tonight you will see and hear an exciting selection of material that spans time and genre and is testament to some of the greatest writers of cabaret, dance and musical theatre, among them Mack The Knife, All That Jazz, Tango De Roxanne and This Is Me!