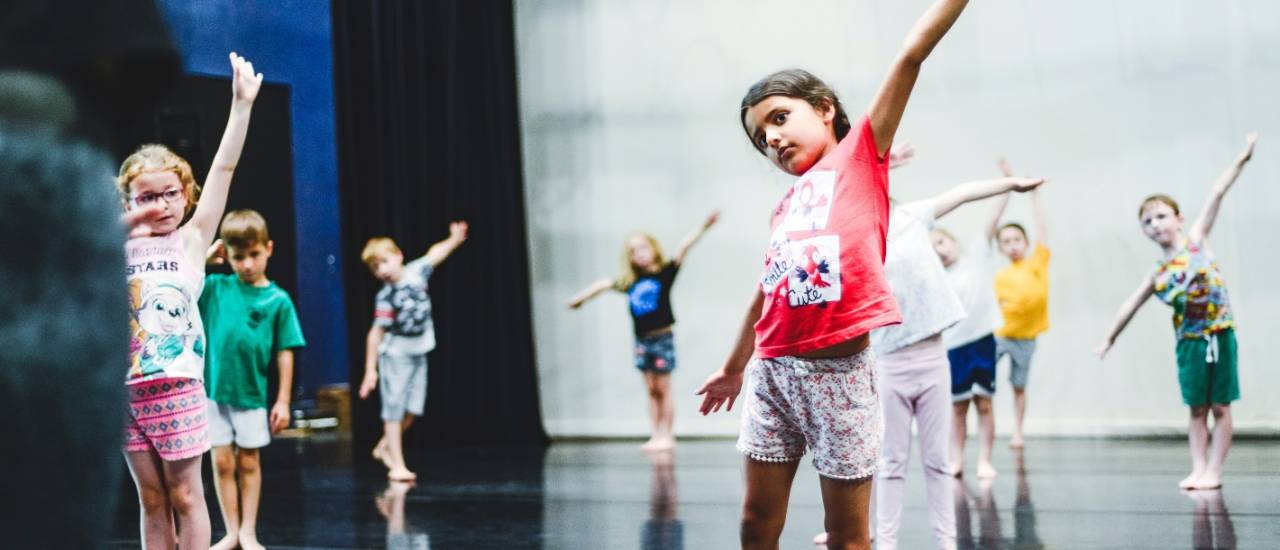 NDCWales Presents
Educators Event - In conversation with NDCWales
Wednesday
17 July 2019
NDCWales are hosting an open conversation for those involved in the education sector with an interest in dance in South Wales.
We want to know more about current education and dance provision in the area and have an open conversation with those involved in the education sector who have an interest in dance.
We are inviting teachers and educators to a behind the scenes look at our new dance piece Rygbi: Annwyl i Mi / Dear to Me, a short dance performance that celebrates rugby in Wales and the hopes, glory and passion of rallying together on and off the pitch.
Please join us at the Dance House, Wales Millennium Centre, Cardiff Bay CF10 4PH on Wednesday the 17th July from 4.30-6.30pm. We will observe rehearsal from 4.30-5.00-pm followed by the conversation and cake 5.00-6.30 pm.
To attend please email Guy O'Donnell, Learning and Participation Producer, NDCWales. guy@ndcwales.co.uk
Dates
Wednesday 17 July 2019, 16:30