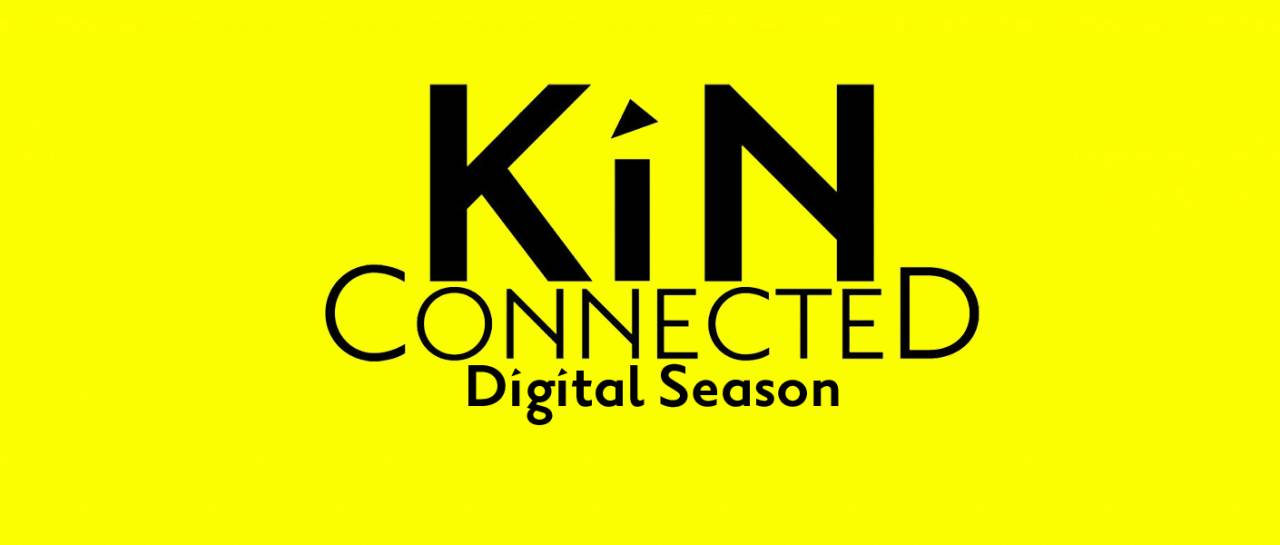 Our 2020 KIN tour was set to help tell the stories of communities and to bring friends, families and groups together.
Scroll down to see upcoming events or use the links below to see everything we've done so far.


KIN Connected does just that in a digital space.
It consists of 4 groups:

Watch Together
Dance Together
Create together
Learn together

With content for Adults, Children and Professional dancers alike. 
Visit the Digital Hub Now! 
Dance for Parkinson's 
Thursdays 1.15pm-2.45pm 


In Partnership with English National Ballet our Dance for Parkinson's classes are fun and informal.

We are currently running classes digitally, through a programme called Zoom, which you can join from the comfort of your own home using a laptop, tablet or smart TV.
Classes are 90 minutes long, and all you'll need is a chair.
Classes run from 1.15-2.45pm on Thursdays and cost £3.50 - your first class is free! 

Book here