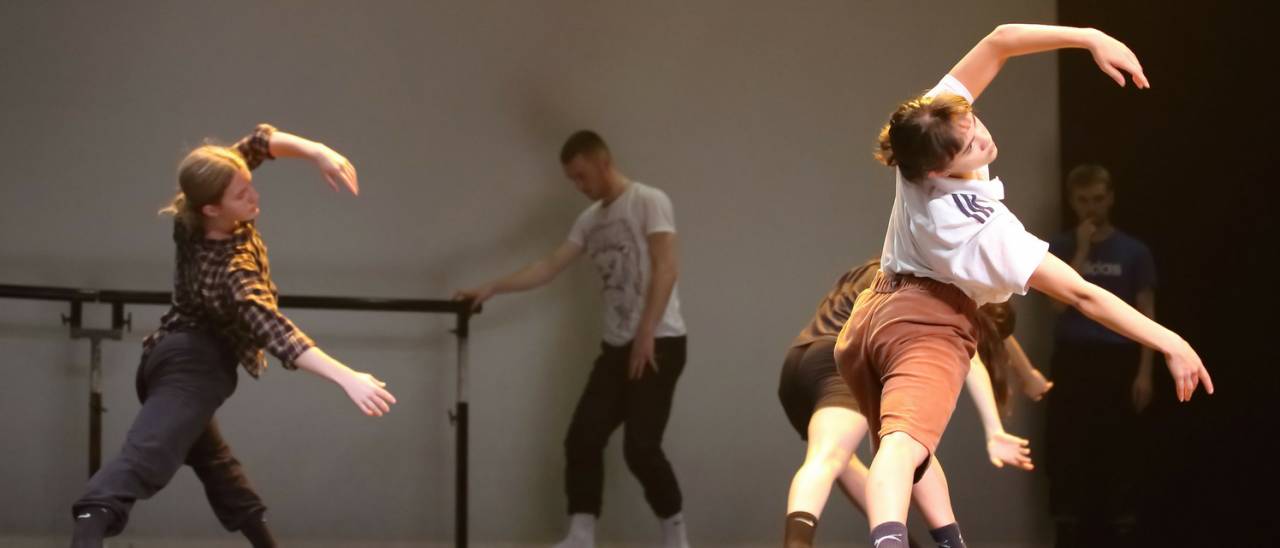 NDCWales Presents
Adult Classes: Ballet
Ages 16+
Teacher: Jemma Beatty
Tuesdays 6.15pm-7.30pm
£6.00
Tuesday Evening Ballet and Contemporary Dance Classes cancelled until further notice In line with advice from WHO and our Government. During this difficult time please follow the advice given by our government.
https://www.nhs.uk/conditions/coronavirus-covid-19/
Classes open to everyone and are held at the Dance House
What to wear: Comfortable clothing you can move in; make sure any loose trousers do not come below the ankle. Can be done in bare feet, ballet pumps or grip socks (please note trainers are not permitted in the studio). Remember to bring layers to wear during warm up and cool down.
What to Bring: Water
Never been to the Dance House before? Find out how to get here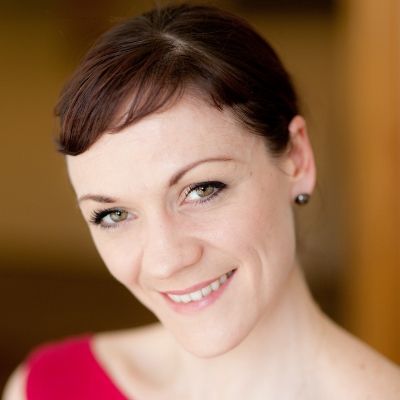 Jemma trained locally in South Wales with Miss Browning before gaining scholarships to Laine Theatre Arts. It was here that she progressed to Solo Seal level under the tutorship of June Mitchel, a world- renowned examiner and teacher. It was here that she gained her teaching qualifications before graduating to a professional career as a dancer. Jemma's performance career started straight from college with the UK tour of Carousel choreographed by Wayne Sleep. Shortly after she gained an apprentice with National Dance Company Wales where she performed in the collaboration of The Seven Deadly Sins alongside Welsh National Opera, choreographed by Jo Fong. She then secured a place on Crystal Cruise Lines based in the USA and travelled the world with their world cruise tours, followed by work in Spain with a contemporary dance company, where she worked with international choreographers and dancers. She then returned to her roots in South Wales gaining a contract with Ballet Cymru, performing in Romeo and Juliet, The Tempest, A Midsummer Night's Dream, Little Red Riding Hood and Tir in collaboration with Cerys Matthews. She now teaches for Ballet Cymru on their associate, pre-professional and summer school programmes. Jemma is a qualified teacher of Classical ballet and modern and has been teaching all over the world for many years.